Name:
Silverhead
Type:
Plant
Description: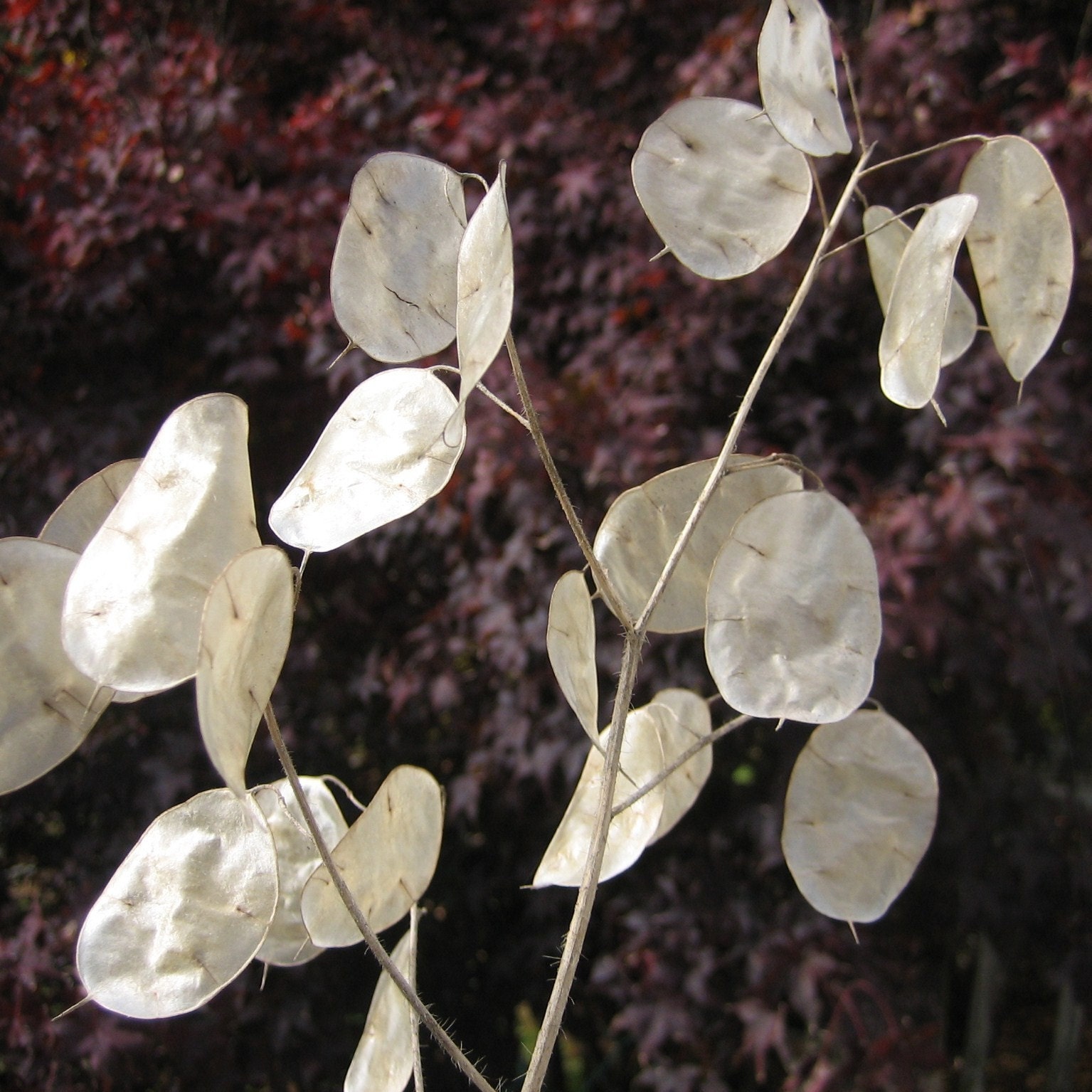 Rarity:
Uncommon, but not rare.
Location(s) Found:
Mostly found in Brauk and Cieria
Notes:
The Silverhead is a plant with dual uses, both coming from the round silver leaves from which it gets its name. The leaves can be made into a powerful medicine when prepared by a professional, one that is particularly good at killing pain. However, the leaves themselves are absolutely poisonous to living humanoids, and chewing one will kill a human within seconds. Elves take a minute, and it's painful.